Ok so I can't help it..... I want another dog. Or cat. Maybe a Guinea Pig???
I have this utter desire to save every pet from every shelter on the planet. C on the other hand is perfectly competent with our Ziggy Wiggy. I suppose I don't make things easier on myself. I am friends with rescue volunteers on Facebook, who post pictures of the dogs before their "final days" in hopes someone will adopt them. I even go on petfinder and look at the dogs, ooooing and awwwing over every last one of them.
C is to the point where he doesnt care as long as he doesnt have to feed it or pick up the poo. What's one more mouth to feed? Right?? Heck I'll even be a foster mommy.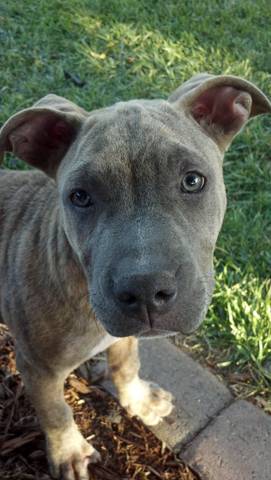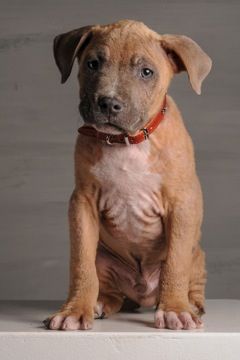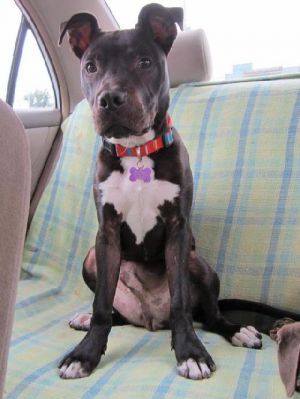 How can you say no to those faces?!